Core Reliance is hiring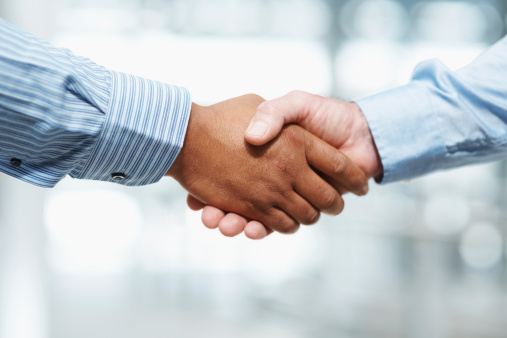 That's good news for smart, innovative, hands-on engineers and project managers with experience in the equipment of the sterile core for the bio/pharma industry.
Our ideal candidates will come from a top engineering school. A degree in chemical, mechanical, or electrical engineering is required. You'll have to be able to demonstrate mechanical aptitude — we need to know that you are comfortable with your hands on the equipment. And show us that you do something besides work: a demonstrated interest or proficiency in an activity that shows your leadership credentials. At Core Reliance, teamwork is key; we need people who know how to participate in the give and take of a project and who are comfortable with people, as well as machines.
Once you are on board here, the path to advancement is clear. On the technical side, you'll need to demonstrate expertise in various fields of specialty. On the management side, we rely on customer feedback and project success.