Our Employees Have a Unique Set of Credentials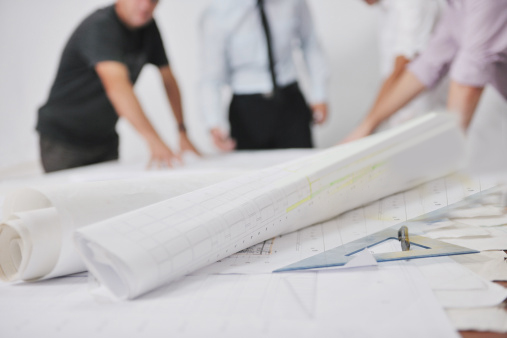 Core Reliance engineers come from top engineering schools. That's a given. So you know that their degrees in chemical, mechanical, or electrical engineering are top-notch and hard-earned.
But academics are only a starting point. We make sure that our engineers have not only book-learning, but also practical execution capability. For example, we're pretty sure we're the only engineering firm where one of the employment qualifications is that you can change a set of brake pads on your car.
We also have people who are multi-dimensional, because our business is not just working with equipment: it's relating to the people we work with, understanding how to give and take information, and working well within a team structure. So our engineers excel at something besides work — they mentor others, or play a sport, or are active in an organization. Those people skills are really important when you're in the middle of a project: when tension is high and patience is low, we know how to defuse the situation.
Something else that makes us different: we concentrate on developing our team. When someone moves from acting as a Project Engineer to Senior Project Engineer at Core Reliance, it's in part because they've gained expertise in at least six fields of aseptic processing specialty.  Our engineers are encouraged to challenge themselves, and with personal dedication, mentoring, and a variety of project opportunities, a strong Core Reliance team is realized.